List of participating institutions
XRISM is being developed under an international collaboration of JAXA, NASA, and ESA. With NASA's close cooperation, this project has advanced as a joint project. In addition to the three space agencies, more than 100 astrophysicists and experts from universities and research institutes from Japan, the United States, and Europe have joined to contribute to the satellite development, development of observation instruments and data processing software, and to further formulate the scientific observing plan.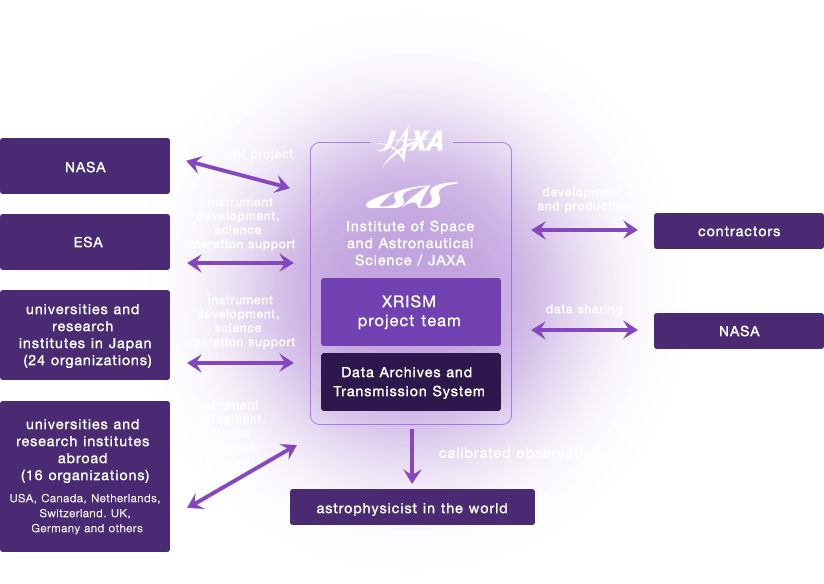 Planning participating organization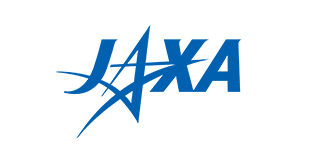 JAXA(Japan Aerospace Exploration Agency)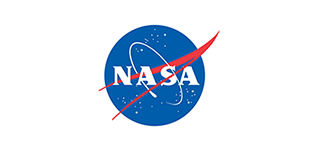 NASA(National Aeronautics and Space Agency)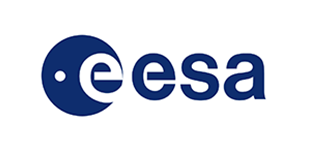 ESA(European Space Agency)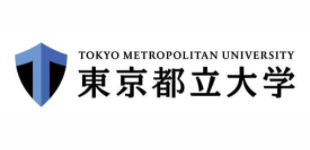 Tokyo Metropolitan University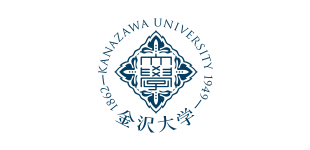 Kanazawa University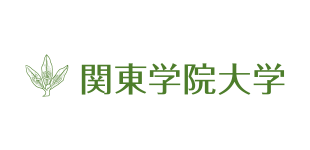 Kanto Gakuin University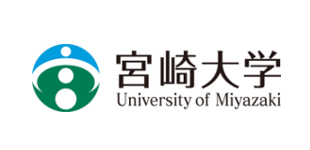 University of Miyazaki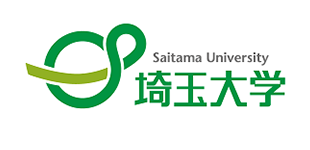 Saitama University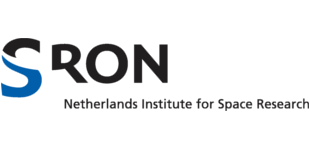 SRON(Neitherlands Institute for Space Research)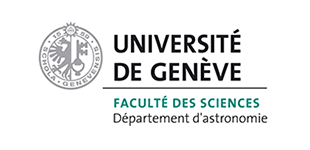 University of Geneva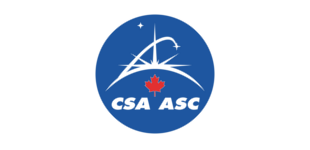 Canadian Space Agency
Gravitation AstroParticle Physics Amsterdam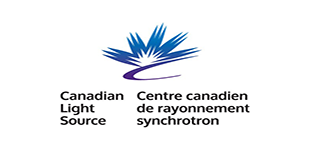 Canadian Light Source Inc.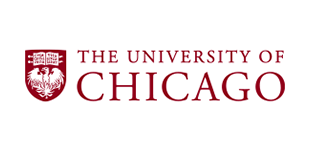 University of Chicago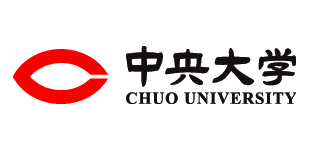 Chuo University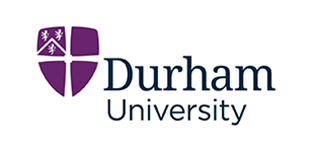 University of Durham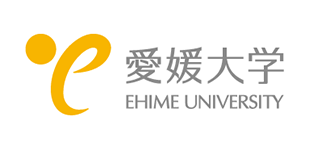 Ehime University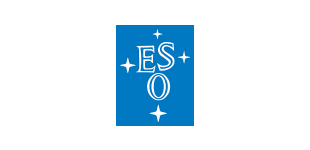 European Sauther Observatory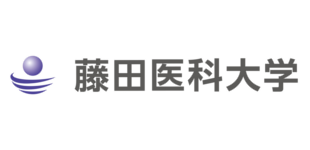 Fujita Health University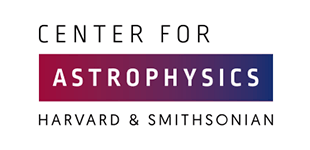 Harvard-Smithsonian Center for Astrophysics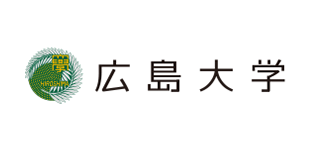 Hiroshima University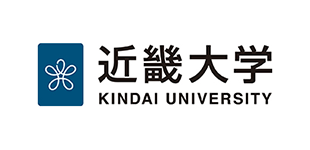 Kindai University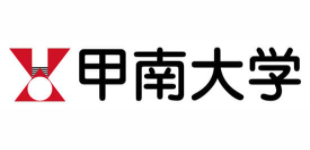 KONAN University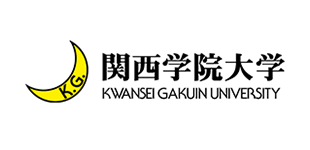 Kwansei Gakuin University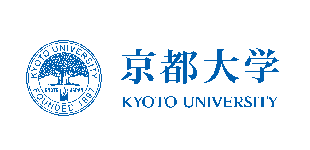 Kyoto University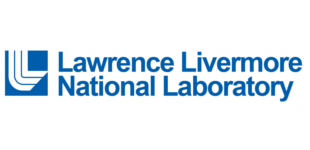 Lawrence Livermore National Laboratory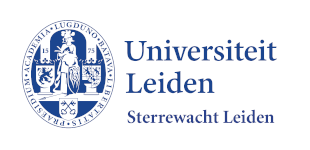 Leiden University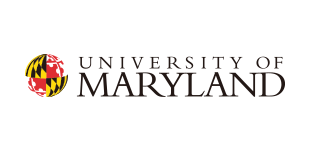 University of Maryland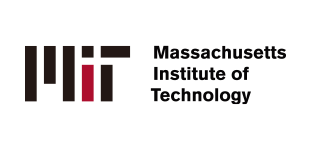 Massachusetts Institute of Technology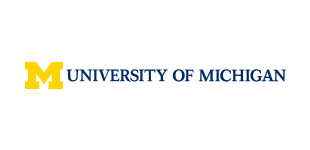 University of Michigan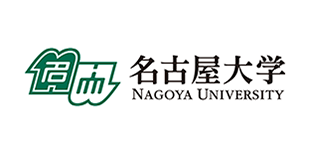 Nagoya University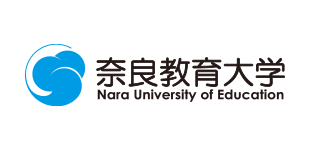 Nara University of Education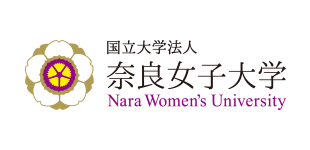 Nara Women's University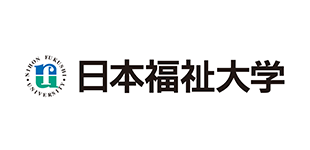 Nihon Fukushi University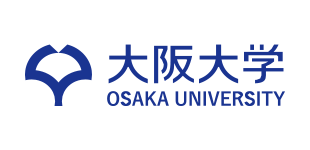 Osaka University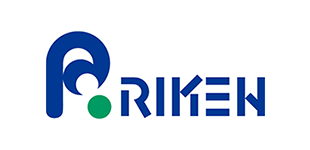 RIKEN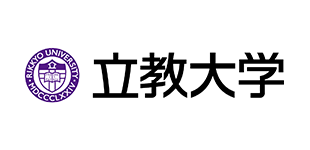 Rikkyo University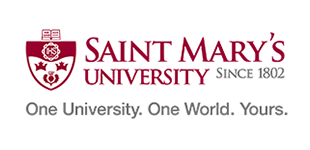 Saint Mary's University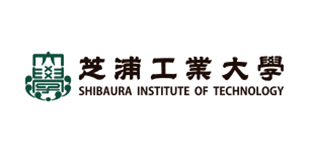 Shibaura Institute of Technology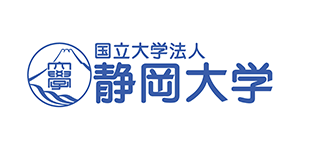 Shizuoka University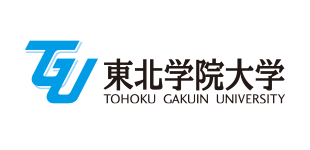 Tohoku Gakuin University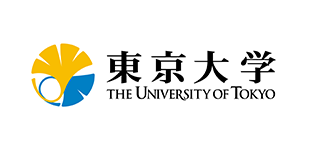 University of Tokyo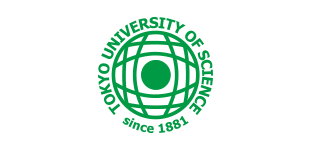 Tokyo University of Science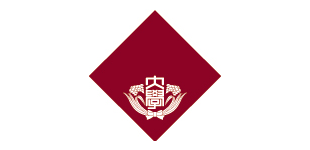 Waseda University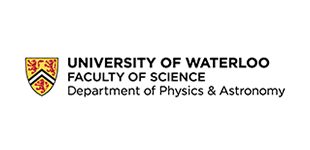 University of Waterloo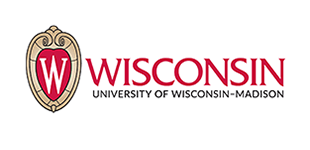 University of Wisconsin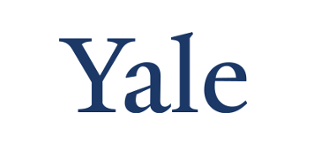 Yale University
Development team and leaders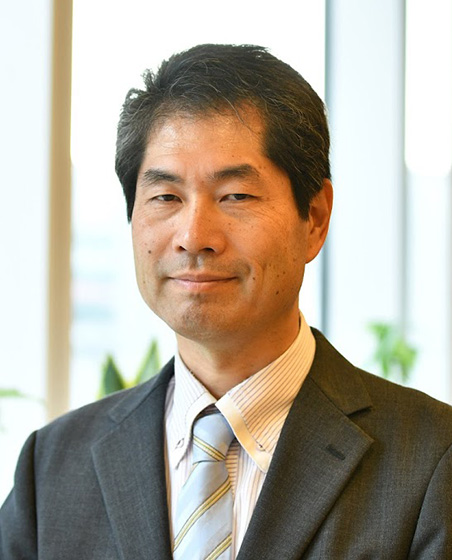 Project Manager
Hironori Maejima
ISAS/JAXA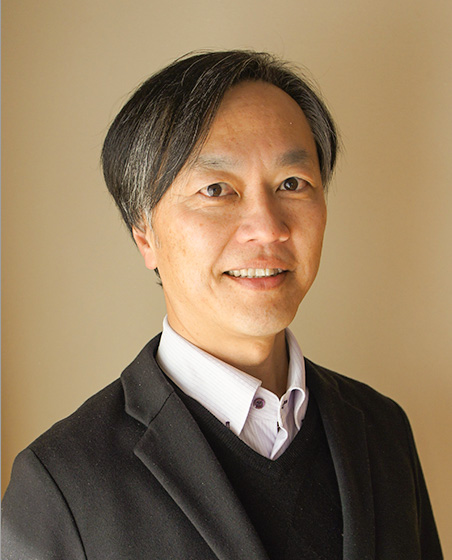 Principal Investigator
Makoto S. Tashiro
ISAS/JAXA, Saitama University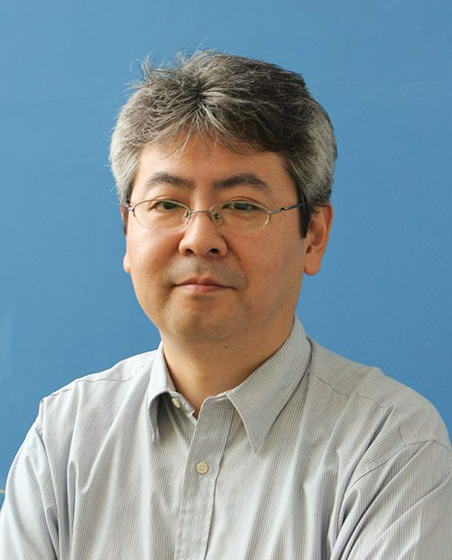 Project Engineer
Kenichi Toda
ISAS/JAXA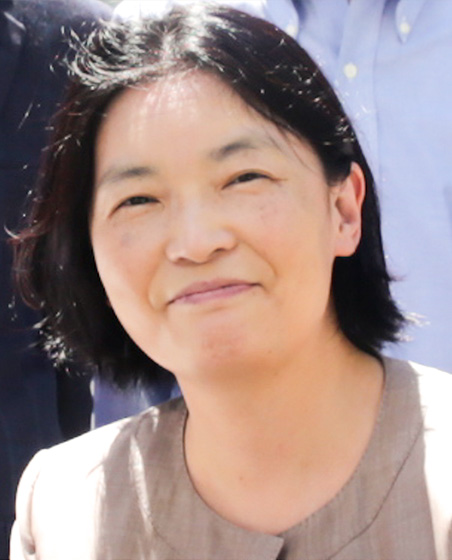 Project Scientist
Kyoko Matsushita
Tokyo University of Science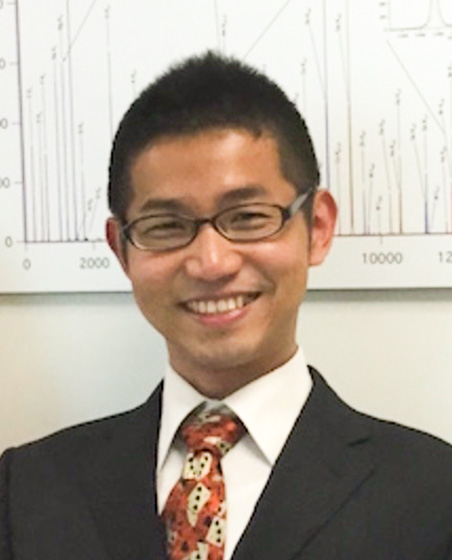 Deputy Project Scientist
Hiroya Yamaguchi
ISAS/JAXA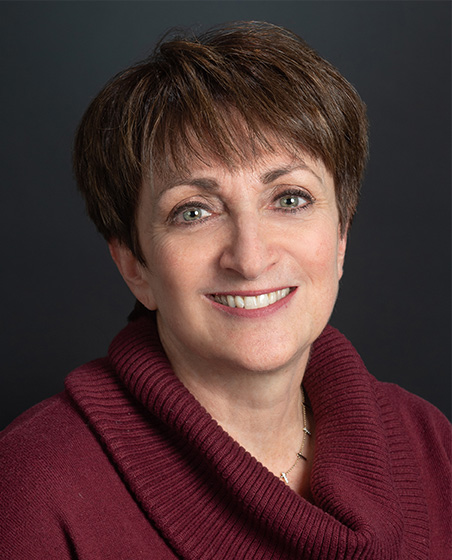 Project Manager
Lillian Reichenthal
NASA/GSFC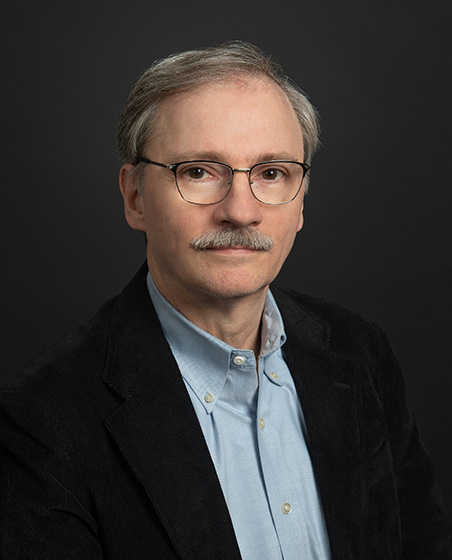 co-PI
Richard Kelley
NASA/GSFC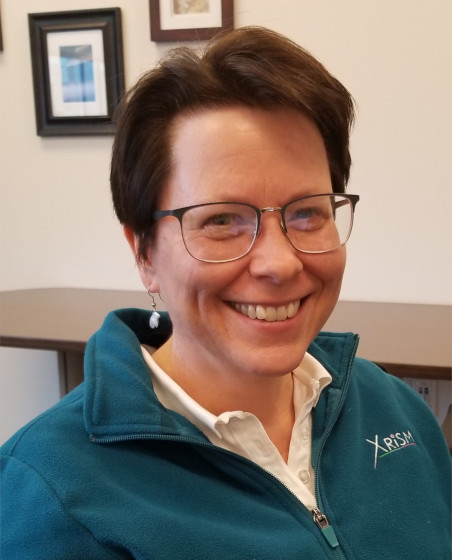 Mission Systems Engineer
Leslie Hartz
NASA/GSFC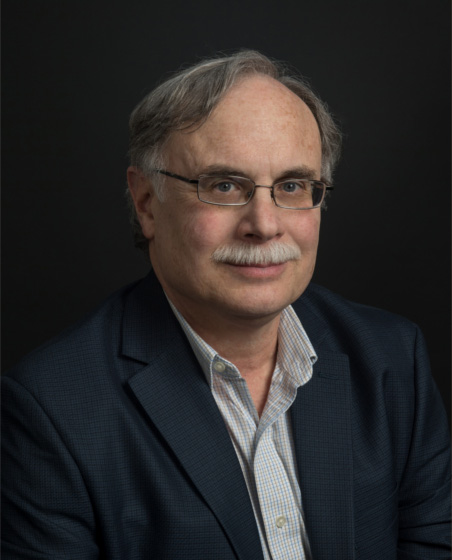 Mission Scientist
Robert Petre
NASA/GSFC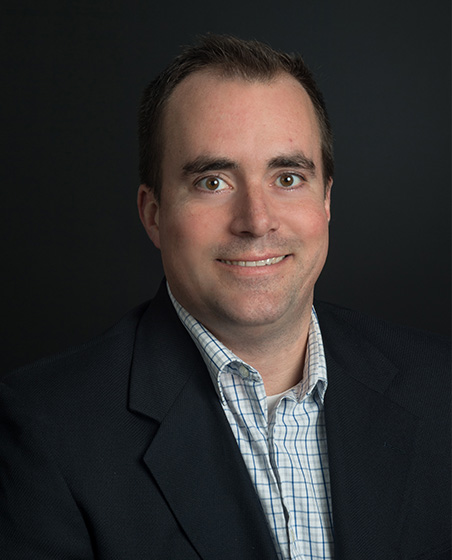 Project Scientist
Brian Williams
NASA/GSFC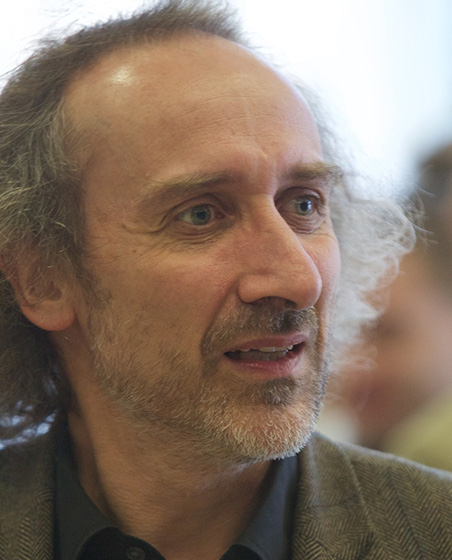 Project Scientist
Matteo Guainazzi
ESA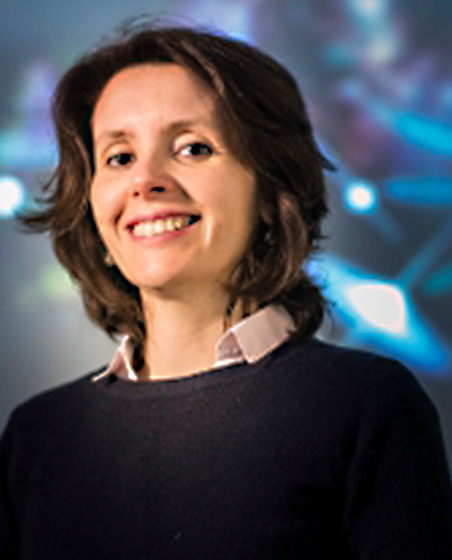 Deputy Project Scientist
Elisa Costantini
SRON
Resolve
Instrument Manager (JAXA)
Yoh Takei
ISAS/JAXA
Instrument PI (JAXA)
Yoshitaka Ishisaki
Tokyo Metropolitan University
Instrumet sub-PI (JAXA)
Ryuichi Fujimoto
Kanazawa University
Instrument Manager (NASA)
Joy Henegar-Leon
NASA/GSFC
Instrumet PI (NASA)
Richard Kelley
NASA/GSFC
Lead Instrument Systems Engineer (NASA)
Gary Sneiderman
NASA/GSFC
Xtend
Instrument Manager
Hiroshi Tomida
ISAS/JAXA
Instrument PI
Koji Mori
Miyazaki University
Instrumet deputy-PI
Hiroshi Nakajima
Kanto Gakuin University
Former Instrument PI
Kiyoshi Hayashida
(Osaka University)
Science/Mission Operations
Science Operation Center Lead (JAXA)
Yukikatsu Terada
Saitama University
Science Data Center Lead (NASA)
Matt Holland
NASA/GSFC
Mission Operations Lead
Shin Watanabe
ISAS/JAXA